Cultural Competence in our Homes


Woven Traditions® Curriculum | Educational Tools for a Better Tomorrow
In response to educational challenges associated with Covid-19, Did You Know Publishing, Inc. is making available the use of several FREE and user-friendly Tool-kits (exercises, activities, strategies, and techniques) that offers purposeful and intentional ways for connecting and engaging parents and educators while preparing student learners for academic success.
Did You Know Publishing, Inc. recognizes that parents have been thrust into a world of uncertainty with expectations to educate their children in unprecedented ways during this pandemic. Being equipped with the necessary tools at their fingertips will produce less stress for all – students, parents, educators, administrators, and other stakeholders.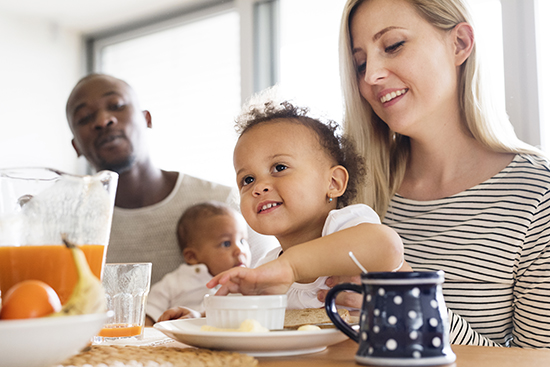 The online toolkit offers strategies, techniques, and exercises to promote opportunities that not only help students learn. They also assist in transitioning students to their upcoming school responsibilities while increasing collaboration between parents and educators to assist with student engagement and connections.
The toolkit promotes intentional and purposeful improvements by giving:
Helpful suggestions parents can use to assist their child at every grade level

Reading readiness activities that include suggestions for students over the summer

Math and science readiness to prepare students for the upcoming school year
Information on how to help parents and educators make connections

Preparation Checklists for the upcoming school year
Free Toolkit Information for Parents & Teachers
Did You Know Publishing, Inc. recognizes the importance of catering to the unique needs of each child while supporting them in gaining necessary competencies needed for their future success.
To access the portal and FREE Toolkit Information, click on the following links:
Contact us by calling (513) 834-5349 or send us an e-mail…
Order Woven Traditions® Cultural Competence Tool Kit Today…
Happy Learning, Purposeful Engagement, and Marked Improvement!
Did You Know Publishing, Inc., incorporated in 1991 (then, three years later received a grant from Procter & Gamble Crest and Educational Services) and is a premier leader in Cultural Competency curriculum development, training, facilitation, educational materials and analysis for schools, businesses, and institutions. DYK, develops and revises materials based on educational advancement, studies and current events as our world continues to evolve.