Cultural Competence in our Schools


Woven Traditions® Curriculum | Educational Tools for a Better Tomorrow
We've interwoven educational content in tandem with literacy and 21st Century life skills for learners to succeed in college, career and beyond. To assist you with measuring and demonstrating content and life skills learning (in tandem), we've developed a 21st Century Portfolio for Pre-K through college that tracks, charts, documents and displays the global skills acquired in preparation for college, career readiness and beyond.
Included in this portfolio, but not limited to, are critical thinking, team building, collaboration, flexibility, adaptability, communication and more.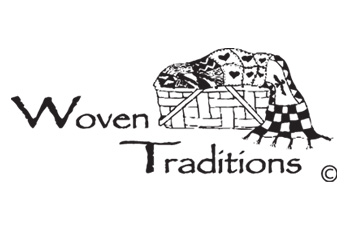 Attention is also placed upon technological and media literacy that will be used in today's businesses.
Why is in tandem so important? Most schools teach content to learners, then supply a separate program for life skills, a separate program for character and yet another program for literacy. The Woven Traditions curriculum aligns and interweaves in tandem – not separate or in isolation.
Woven Traditions Provides both Training and Content for Teachers!
Our curriculum is created for you! We offer a hassle-free resource for implementing cultural competency into your existing lesson plans. By making use of Woven Traditions, educators receive:
Lesson Plans for Every Grade Level (Pre K – college) each meeting common core standards
Cultural Competency Tool Kit – strategies/techniques for activities, lessons, artifacts in building high-energy exercises
Pre/Post Assessments, Surveys & Evaluations – as the saying goes, "What gets measured, gets done"
Personalized Training for each Teacher – we "train the trainer" on the best ways to get results in the classroom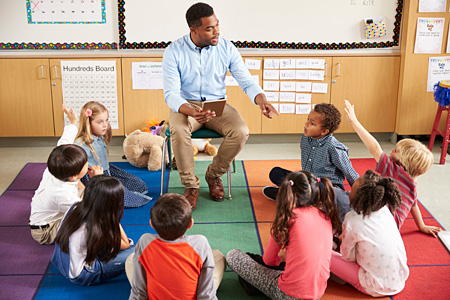 21st Century Skills Portfolio with Rubrics – easy measurement of skills for college, career readiness and beyond
And a whole lot MORE!
But Don't Just Take Our Word for It…
Cultural Competence in our SchoolsThe Woven Traditions Cultural Competence Curriculum has been a proven resource in developing 21st century skills, and has been adopted by The Ohio State University as a General Education REQUIREMENT for all incoming freshmen!
Training of 30 hours or more will allow you to earn 1 – 3 graduate course credits through the University of Dayton and Ashland University. Woven Traditions is there to support educators from concept through completion – helping to incorporate necessary 21st century learning and make an impact on the future of our society.
Contact us by calling (513) 834-5349 or send us an e-mail…