Pre-Designed Tools to Help Make You & Your Business Organization Successful
Woven Traditions offers a variety of pre-designed tools to interweave into your core business. Making use of each will help you and your organization better sustain, embed, measure, chart, and display growth. Additionally, we can and will tailor a unique design with "your in mind." There is no one size fits all!
Just a sampling of tools are listed below. Please click on the links below to read a brief description of the tools described here.
For a complete listing of tools & customized designs with you in mind, please contact us today.
Contact us by calling (513) 834-5349 or send us an e-mail…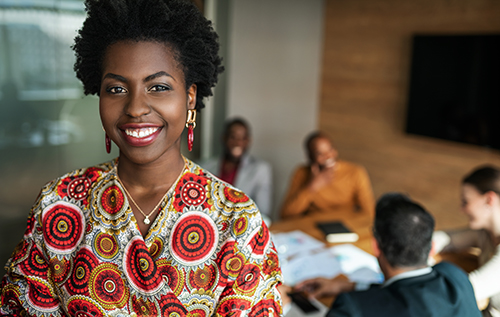 Assessments, Rubrics & Action Plans
Professional Learning Tools