Cultural Competency in our Schools, Places of Work and Communities!
Did You Know Publishing, Inc. specializes in bringing about Cultural Competence and 21st Century Thinking into our places of work, our schools and our communities. We support teachers and faculty from Pre-K through the college ranks, with customized lesson plans and Curriculum designs to promote 21st century and beyond skills.
Our Woven Traditions® line of products are customizable training sessions specific to the business world. Personalized tools designed with YOUR "End in Mind" — offering more than 60 possible deliverables to support your journey!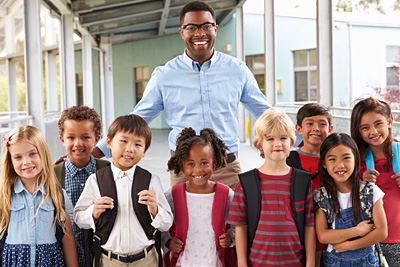 For measuring and demonstrating content and life skills, we've developed a 21st Century Portfolio for Pre-K through college that tracks, charts, documents and displays the global skills acquired in preparation for college, career readiness and beyond. Read more…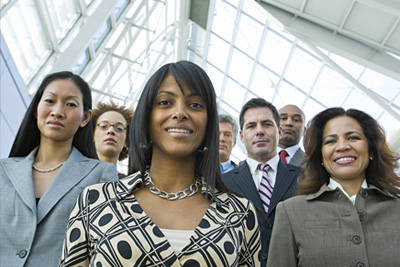 Overcoming social and cultural differences in your place of work is a requirement for long term success. Employees are confronted with situations every day that leave lasting impressions on clients, as well as each other. More…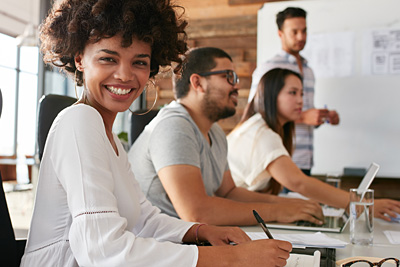 The Woven Traditions® Curriculum offered through Did You Know Publishing, Inc. is the perfect resource for educators and profit and non-profit business organizations to easily incorporate the concepts of cultural competency into the classroom and work environments. Learn more…