Woven Traditions Parent Tools by Grade Level
(English & Spanish Versions)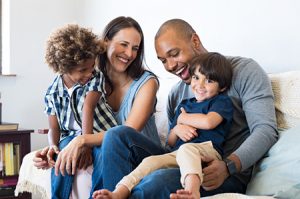 Thank you for your participation in the Woven Traditions Program. The specific documents selected for your home are provided below.
We also offer very engaging & refreshing Parent Retreats in 2hr., 4hr. or full day sessions.
* Please do not share any of this content with anyone outside your school/organization, as it is copyrighted and proprietary information. Failure to abide by this regulation may result in legal action.
---
English Version PDFs:
Spanish Version PDFs: